Last day of Saturday of the month. It's got to be interesting coz it is the "Critical Mass" day. It was much more interesting this Saturday, coz it was the Euro Asia Film Festa- A film festival organized by Bangalore University Dept. of Foreign Language.
The film festival was a whole day event and the Korean movie was the last one.. so had to shuttle between Festa-CM-Festa.
So, here's a brief report.
Movie#1
Grave of the Fireflies [ 火垂るの墓 ,Hotaru no Haka ]
Language : Japanese
Genre : Animation/Drama/War
Reached late, missed the begining. Cute Setsuko's character grabbed my attention instantly. A story of sibblings Seita and Setsuko in post war Japan. Amazing movie!! The eye for detail transcended in each frame. The cute voice of Setsuko is gonna haunt me for a loong loong time... Couldn't stop crying at the end. Go watch it.
Movie # 2
Lola rennt [ In English - Run Lola Run ]
Language : Germany
Genre : Thriller, Parallel Story Lines
The name said it all..... Runnnn...
Lola runs... to save Manni her boyfriend. She runs, runs and runs all she has is 20 minutes. She messes is up. So goes back and runs again and again until things get settled. Great movie. Wicked, Funny, Interesting.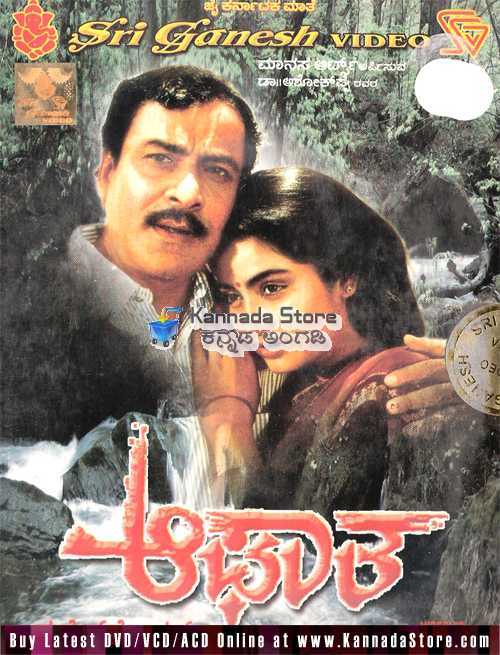 Movie # 3
Aaghaata
Language : Kannada
Genre: Drama
Story of Usha, a village girl nad the men who enter her life. Director Sures Hebblikar tries to bring awareness about several issues like Dowry, suppression of girl child, Literacy campaigns, concern about environment etc. The problem with this movie - it tries to tell lot of things in a short time and looses. Definately not a movie to be shown after the slick and fast Run Lolita Run. They couls have done with a better Kannada movie.
Critical Mass
Time was already 2:30 so had to rush to reach Critical Mass. Gobbled up some food at Festa. Then again got some take-away from KFC and rushed home. Wasted some time after food and ended up late at Cubbon Park - CM start point. Luckily the mass had not moved :)
Started off around 5pm. Rode throughVidhana soudha, Infantry road, Minsk Square, Kumble Circle, MG Road, Trinity Circle, HAL Airport Rd, Domlur, 100 ft road, KFC.
It was fun riding with around 50 riders. Tried
Corking
for the first time, and it was fun ;)
Everyone dispersed at Indiranagar KFC. Started riding back with Satya, Arjun, Mayank, Yogun et al. Was good getting to know all these riders - Socializing on a bicycle :)
[Pic: My poster for CM]
Time was 18:30 so rushed back to festa. The Korean movie had to start by 1830. But, for some reason the french movie had just started when I reached.
Movie #4
Le Diner de Cons
[ The Dinner of Idiots ]
Language : French
Genre : Comedy
Though I missed the begining, it took less than a minute to realize this was the "inspiration" for the Hindi movie Bheja Fry.
Jacques Villeret's portrayal of François Pignon was hilarious. This is played by Vinay Pathak in the Hindi version. Go watch it to lighten up your mood. Don't blame me if you fall off from the chair laughing :)
Movie#5
Welcome to Dongmakgol - 웰컴투 동막골
Language : Korean
Genre : War, Comedy
The last movie of the day and the movie I've been waiting for. It was worth waiting .
Set in the Korean war of 1950, it is a story of 3 North Korean, 2 South Korean and an American allied soldier who end up in an isolated village called Dongmakgol. The inhabitants of Dongmakgol are totally isolated from the modern world they don't have any clue about weapons, airplanes etc. Circumstances lead the soldiers to work in the village as farmers where these hostile soldiers bond to become best pals who eventually save the village from an army attack. Actress Kang Hye-jeong stole the show in the role of Yeo-il - a crazy village girl.
After a great feast of some really good movies, I rode back home at around 11pm.
Yaaaaawn \o/ that was a loong interesting day.
Good Night.
PS:
Movie I missed while on Critical Mass - Todo sobre mi madre [All About My Mother] - A Spanish drama dealing with AIDS, faith, transvestittism and existentialism.